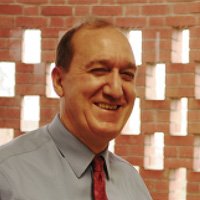 University of Valladolid
PhD in Finance and Accounting. His current research is focused on banking strategies, behavioral finance, the relevance of institutional setting on corporate finance, and corporate governance, compensation and models of financial system.
Full Professor of Finance and Accounting, University of Valladolid.
1989-1991. Fulbright Scholar.
2006-2008. Vice Chancelor of Strategic Planning.
2016-2020. Economic Analyst, Directorate-General for Financial Stability, Financial Services and Capital Markets Union (DG FISMA) Unit E1 EU/Euro Area Financial System, European Commission (Brussels, Belgium).
Teaching courses of Corporate Finance, Investments, Financial Markets and Banking.

Back