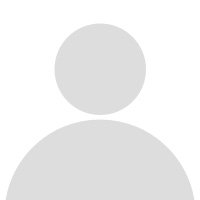 University of León
PhD in Applied Economy with research specialization in Environmental Policies, Financing for Development, and 2030 Development Agenda.
Full Professor of Applied Economy.
Research Associate, Department of Development Studies, SOAS (School of Oriental and African Studies), University of London (UK)
Solidarity Finance and Human Development Chair. AECID/UVA. University of Valladolid (Sp).
Teacher of the module "Economy" in the MUFPES.
Teacher of the module "Globalizations and Development" in the Inter-university Master in International Cooperation and Development, Universities of Burgos, León, Salamanca and Valladolid.

Back