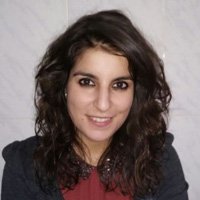 University of León
PhD in Finance and Accounting with research specialization in Capital structure, Risk Management, Executive Managers & Gender, Environment & Finance, and Business Failure.
Associate Professor of Finance and Accounting.
Teacher in charge of the module "Fundamentals of Administration and Management" in the MUFPES.
Member of the Innovative Teaching Group in Financial Education (GIDEF).

Back